==> SIGN UP HERE <== 
When: Sunday October 26th, 2014 (10am to 4pm) – 1 hour slots
Where: The new Center Square Park behind St. Helena's church.  Make sure to enter off of Yost Road at the intersection of Yost and Lafayette/Center Park Dr.  DO NOT ENTER OFF OF 202.  See the map and picture of the entrance below.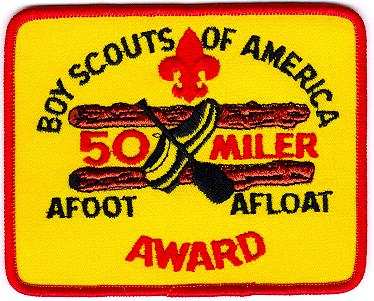 This work can count towards the 10 hours of conservation work required for the 50-Miler Award ==>
What we're doing: We will be working to build a new segment of trail for the Center Square Park.
I will provide coffee and donuts in the morning, pizza and drinks for lunch!
Clothing: Some of the work will be done in some denser brush so be aware and wear working clothes like pants, boots, gloves.
Please help me by bringing tools (put your name on them with masking tape and/or marker): 
- Shears

- Rakes

- Shovels

- Wheelbarrows 

- and anything else you think could help in constructing a trail.
Please come out any time you are available and I want to thank everyone in advance for the help.  Hope to see you there!  Patrick C.