==> SIGN UP HERE <== 
When: April 13th, 2014 (9am to 4pm) – 1 hour slots
Where: Behind and back in the corner of the buildings on the right as you come into Harvest Drive – 925 Harvest Dr. Blue Bell, PA 19422  -  (this is kind of behind Wentz Run Park; see the map below)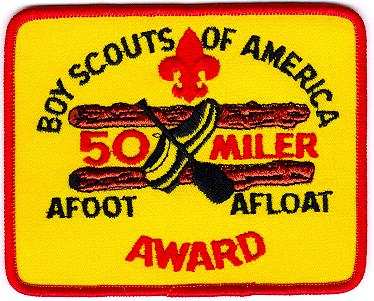 This work can count towards the 10 hours of conservation work required for the 50-Miler Award ==>
Directions from St. Johns:
1.   Head southwest on PA-73 E/W Skippack Pike towards Whitpain Hills

2.   Turn right on Union Meeting Road

3.   Turn Right onto Harvest Drive. Destination will be on the right
What we're doing: Developing a section of the orange colored Spur trail that connects to Pennsylvania largest Pignut Hickory Tree
Lunch and drinks will be provided!
Clothing: All participants should wear long sleeve shirts, jeans, boots, hats and work gloves
Please help me by bringing tools (put your name on them with masking tape and/or marker): 
- Pointed and flat shovels

- Iron garden rakes

- Lawn rakes

- Lopping shears

- Hand saws

- Wheel barrow

- Post hole digger 



We'll be working approximately in the area shown in red below.  Follow the signs!